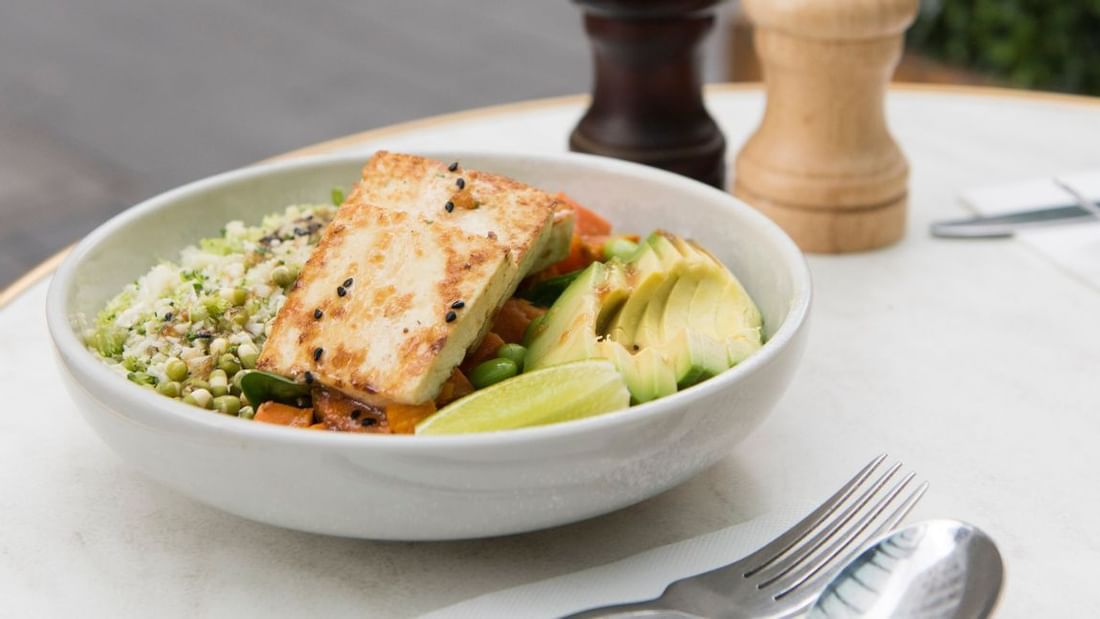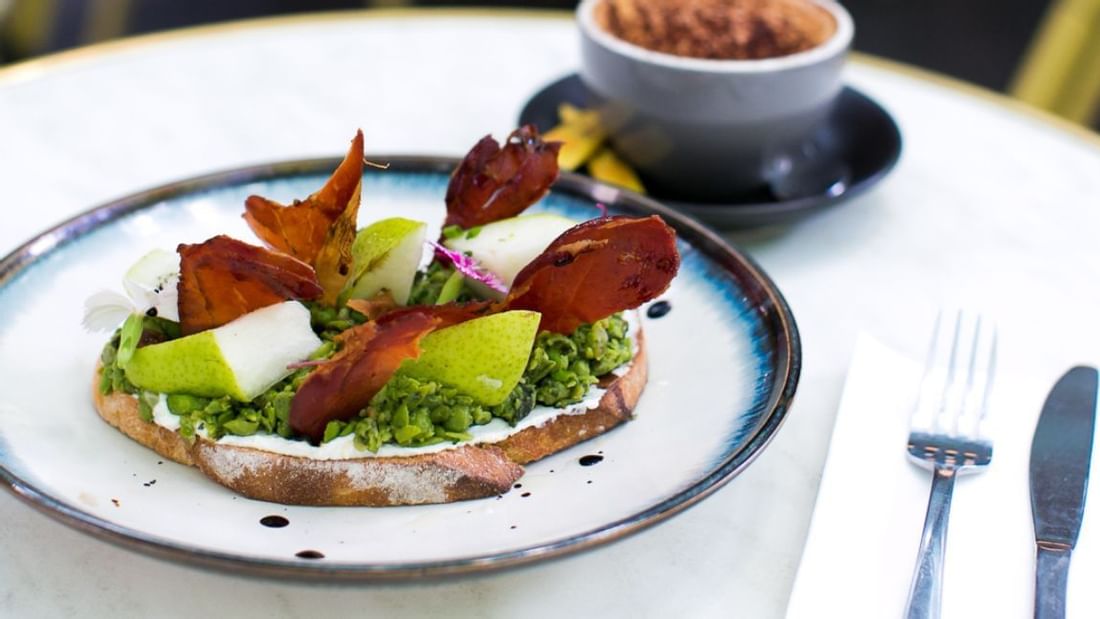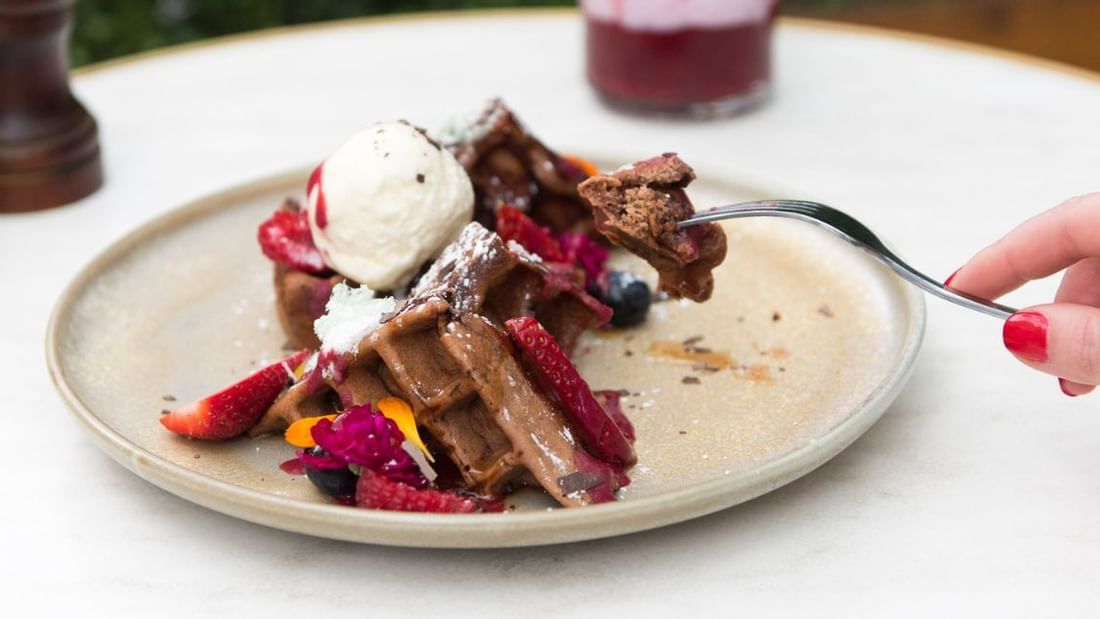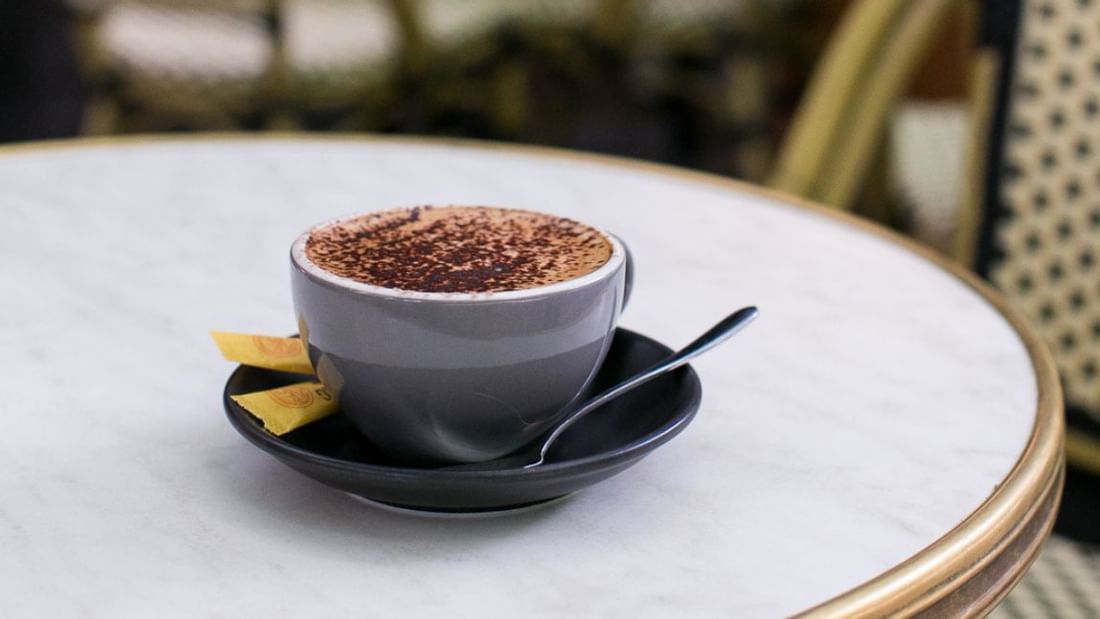 Description
For a light breakfast or hearty lunch, Soul Café offers something for everyone with a classic café menu or 'Fast and Fresh' range of hearty home-style food on Swanston Street in the Melbourne CBD.
Soul Cafe is ready to delight your taste buds from early morning through till the late evening, serving up a range of delicious breakfast options, light meals, and sharing plates. Enjoy a classic Melbourne coffee made by one of our expert baristas or grab a snack to take away.
Soul Cafe is open daily, with late evenings Friday and Saturday. Offering a range of dishes using fresh and locally sourced ingredients to suit every taste, with options for different dietary needs.
Located on the corner of Bourke Street and Swanston Street, just footsteps away from Mercure Welcome Melbourne.

Menu
Opening Hours
Monday to Friday: 7am - 2.30pm (kitchen closes at 2pm)
Saturday to Sunday: 8am - 3:30pm